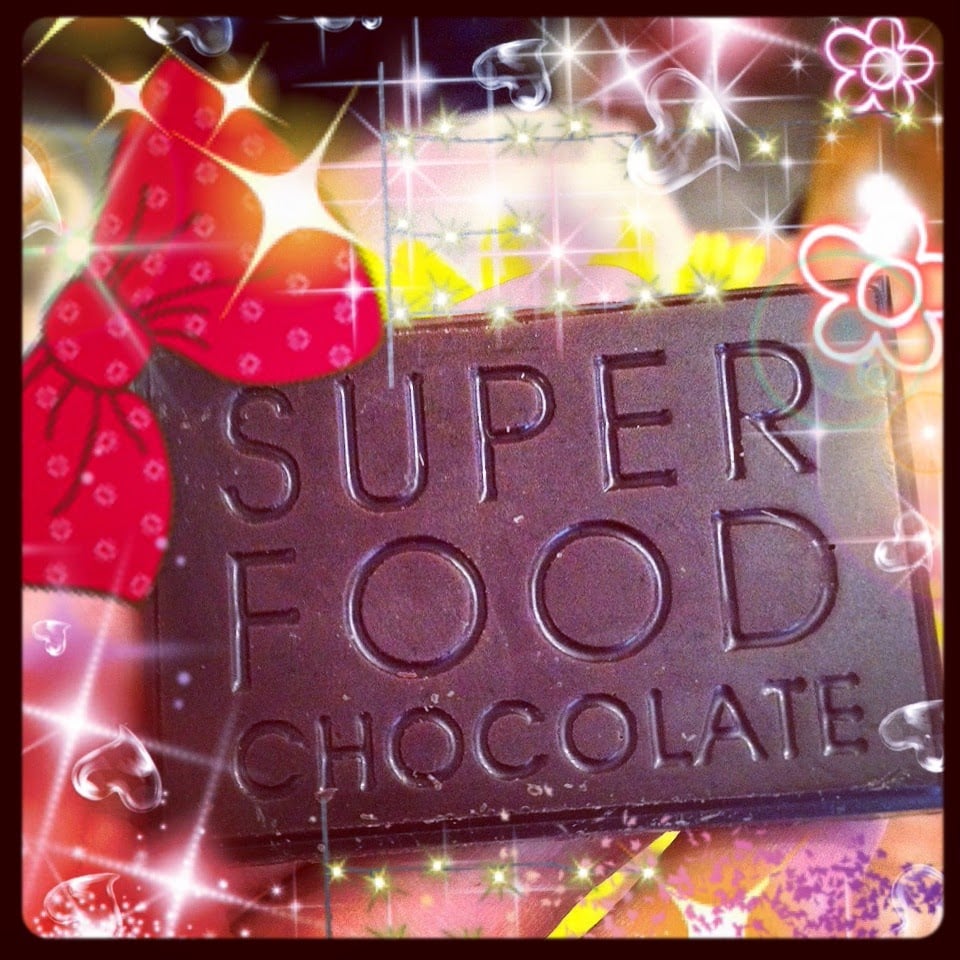 Ever wonder how to add magic into your smoothie?  Ever wonder why your smoothie just doesn't come out the way they make them at the store?  It's easy to fall into the same ole recipe every day.  Why not spice it up? Here are some of my favorite add-in's that enhance my smoothies to ultimate delicious status!  Try adding 1 or two new things to your smoothies each time.  Don't add in the whole lot!  My smoothie formula is always more greens then fruit.  Usually 1-2 handfuls of greens to 1 cup of fruit ratio, sometimes even just ½ cup of fruit.  As for liquid I usually use 1 cup of non-dairy milk OR ½ cup non-dairy milk and ½ cup of water.  Then come the superfoods-the options are endless…up to 2 tablespoons nut or seed butter, up to 2 tablespoons seeds, a few teaspoons of powders. Again, don't add all the butters, seeds and powders to one smoothie!
HERBS: (small and large handfuls)
Fresh Basil
Fresh Mint
Fresh Chocolate Mint
Fresh Rosemary
Fresh Parsley
Fresh Dill
Fresh Cilantro
SPICES: (a dash or two)
Dried Nutmeg
Dried Cinnamon
Dried Cloves
Dried Cardamom
Dried Vanilla Powder
Dried Tumeric
NON DAIRY MILKS and BASE LIQUIDS: (½ cup - 1 cup)
**Unsweetened for less sugar
**Regular for extra flavor
Almond Milk
Cashew Nut Milk
Quinoa Milk
Hemp Milk
Coconut Milk
Coconut Water
Decaf or Regular Green Tea (from a Teabag)
Camomile Tea
English Breakfast Tea
TigerNut Horchata (all flavors)
Rice Milk
Gluten-free Oat Milk
Flaxseed Milk
EXTRACTS: (½ tsp. - 1 tsp.)
Vanilla Extract
Cinnamon Extract
Banana Extract
Hazelnut Extract
Walnut Extract
Strawberry Extract
Orange Extract
Rose Water
Lavender Extract
Coconut Extract
Almond Extract
DO TERRA ESSENTIAL OILS (less then 1 drop)
Citrus
Lemon
Peppermint (2 drops of Peppermint Doterra Oil is equivalent to 46 cups of Peppermint Tea)
Use these sparingly!!! less then 1 drop!
(for easy use, dip a toothpick into the oil and then dip it into your smoothie-that's it)!
NUT AND SEED BUTTERS: (1 Tbsp. - ⅓ cup)
Almond butter
Cashew butter
Coconut butter
Sunflower seed butter
Tahini butter
Pumpkin seed butter
Peanut butter
COOKING OILS: (1 Tbsp.)
Coconut Oil
SEEDS: (1 - 2 Tbsp.)
Hemp seeds
Pumpkin seeds
Sunflower seeds
Flax seeds
Chia seeds
**You can add in the whole seeds, or you can pulse them ahead of time into your very own protein powder!!
TO MAKE THE SMOOTHIE THICK AND CREAMY:
Steamed Cauliflower
Avocado
Bananas
TO MAKE THE SMOOTHIE NATURALLY SWEET:
Liquid Stevia
Dates
Raw Honey
Maple Syrup
Pineapple
Mango
Lemon
Lime
Bananas
COOKED GRAINS: (⅛ cup - ¼ cup)
Cooked Quinoa
Cooked Buckwheat Porridge
Gluten-free Oatmeal
RAW GRAINS (1-2 TBSP)
Raw Steel Cut Oats (Pulse into a powder if desired)
Raw Old Fashioned Rolled Oats (Pulse into a powder if desired)
Raw Buckwheat (Pulse into a powder if desired)
SUPERFOODS:
Goji Berries
Raw Cacao nibs (chocolate at it's finest)
Raw Cacao Powder (chocolate powder at it's finest)
Carob nibs
Coconut shreds
Aloe Vera
Maca Root Powder
Ginger
Avocado
Camu Camu powder (a huge vitamin C boost-use sparingly ½ tsp. is all you need).
Garlic (good for those days when you are sick or have the flu, huge immune booster!)
GUT HEALERS:
Cod Liver Oil-(1 Tsp.)
Powder Super Probiotics (as directed)
SECRET AMAZING VEGGIE ADDS:
Avocado
Kale
Spinach
Romaine
Iceberg
Mache Rosettes
Butter Lettuce
Green and Red Leaf Lettuce
Mustard Greens
Watercress
Collard Greens
Sweet Potato (cooked)
Cucumbers
Carrots
Pumpkin
AWESOME FROZEN ADD INS:
Frozen Bananas
Frozen Blueberries
Frozen Raspberries
Frozen Cherries
Frozen Strawberries
Frozen Blackberries
Frozen Broccoli (awesome with bananas, and you don't even taste it)!!
Frozen Cucumbers
Frozen Celery
Frozen Peaches
DELICIOUS FRUIT ADDS:
Canary Melon
Honey Dew Melon
Cantaloupe Melon
Papaya
Lemons
Limes
Kiwis
Apples (green, red, colored)
Pears
Peaches
Plums
Sugar Plums
All Berries: Strawberries, Blackberries, Raspberries, Blueberries
Cherries
Grapes
Dates
Figs
Dragonfruit
Lychee
Bananas
Grapefruits
Oranges
Nectarines
Tangerines
Pineapple
Mango
LOW GLYCEMIC FRUIT ADD-INS:
Blueberries
Raspberries
Strawberries
Blackberries
Green Apple
Honeydew Melon
Grapefruit
Cantaloupe Melon
Canary Melon
Papaya
Avocado
Lemons
Limes
Kiwi Fruit
And if you have kids and you need to add in those greens without the kids tasting them?  Frozen Broccoli goes really well with Bananas.  Your kids will never taste a thing!  You can even power it up with spinach and cucumber all in one smoothie along with your base liquid.  Your kids will never know the difference!
TIP:  AGAVE IS HIGHLY PROCESSED AND LOADED WITH FRUCTOSE SUGAR.  IT IS NOT IDEAL TO USE THIS IN YOUR SMOOTHIE.  THIS IS NOT LOW GLYCEMIC.

TIP: ALWAYS ADD IN MORE VEGGIES THEN FRUIT.