Ever wonder how you'll navigate the supermarket when you feel so overwhelmed?
Ever wish you had someone right beside you to bounce questions off of?
Ever wish you had someone right beside you to guide you while at the same time get you out of there in a timely manner?
Ever wish you can say to your coach, let me give you my list and you handle it?
Ever wish you could actually leave a supermarket WITH gluten-free food and lots of it?
Ever wish you had someone like me to take you or handle your market needs?
Hi.  I've been waiting for you.  I love supermarkets! 
Even with 40+ food sensitivities, Celiac Disease, Leaky Gut, chronic SIBO, chronic Candida,  and elimination diets galore I am still fascinated and inspired by the supermarket.  It's one of my favorite activities!!  I find it therapeutic, relaxing and inspiring!
Don't you want to feel that too?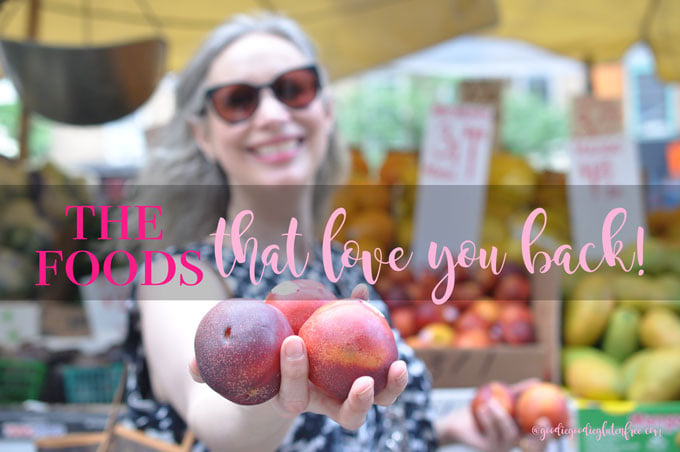 1:1 Supermarket Bestie // 75 min // $150
Ever feel lost at the Supermarket?  Feel lost in the produce aisle?  Confused as to why organic is all the rave?  Don't know what to buy?  Get overwhelmed?  Can't deal with the crowds?  Can't decode the labels?  It looks healthy but is it really?  It looks gluten-free but again, is it really?  These days companies are calling products gluten-free when they are not, so you have to become an experienced food detective.  Natural doesn't always mean natural and organic doesn't always mean the entire product is organic.  With me, by your side, YOUR supermarket tour will be educational, fun, easy and effortless.  Note that this appointment usually goes over an hour.  You will not be charged for additional time.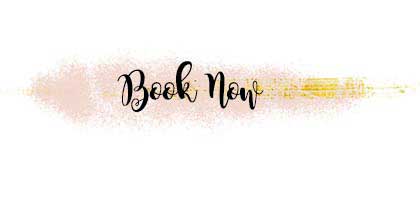 1:1 Farmer's Market Bestie //  60 min // $75
Does eating seasonally confuse you?  Ever feels lost in the Farmer's Market?  Like you are wandering around aimlessly unsure of exactly what to get and why?  Is it organic?  Is it a GMO?  Are pesticides bad?  What's a GMO?  If these are questions that confuse you, then this is the tour for you!  Plus the upside of buying at the Farmer's Market is that the prices are way cheaper!  This is definitely a way to save money, and eat whole foods at the same time.  This tour is held at the Union Square Farmer's Market.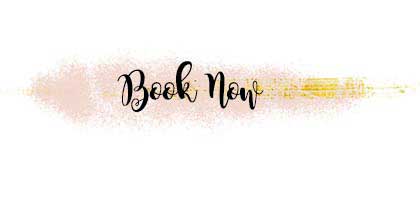 Drop the struggle.
GET INSPIRED.  LIVE COLORFULLY.  EAT WHOLE!