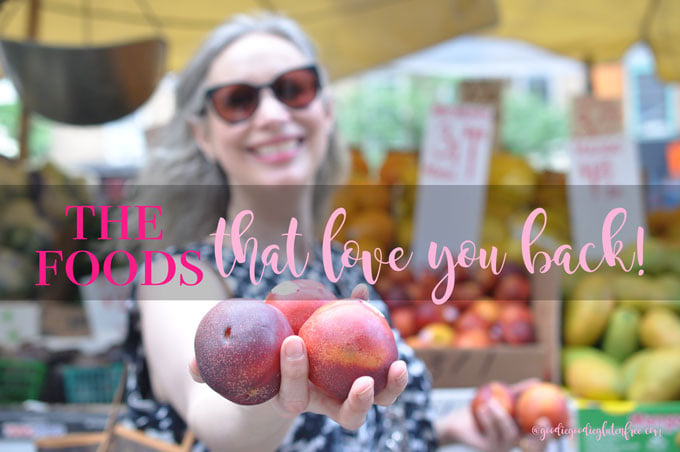 1:1 Supermarket Tour // 60 min // $150
Ever feel lost at the Supermarket?  Feel lost in the produce aisle?  Confused as to why organic is all the rave?  Don't know what to buy?  Can't decode the labels?  It looks healthy but is it really?  It looks gluten-free but again, is it really?  These days companies are calling products gluten-free when they are not, so you have to become an experienced food detective.  With me by your side YOUR supermarket tour will be educational, fun, easy and effortless.  Follow-up Supermarket tours are $120.

1:1 Farmer's Market Tour // 60 min // $60
Does eating seasonally confuse you?  Every feel lost at the Farmer's Market?  Like you are wandering around aimlessly unsure of exactly what to get and why?  Is it organic?  Is it a GMO?  Are pesticides bad?  If these are questions that confuse you, then this is the tour for you!  Plus the upside of buying at the Farmer's Market is that the prices are way cheaper!  This is definitely a way to save money, and eat whole foods at the same time.  This tour is held at the Union Square Farmer's Market.  Follow-up Farmer's Market tours are $55.

Drop the struggle.
GET INSPIRED.  LIVE COLORFULLY.  EAT WHOLE!