I believe in combining food, self-care, and a spiritual practice to inspire total wellness. Happiness beyond your limitations is waiting for you!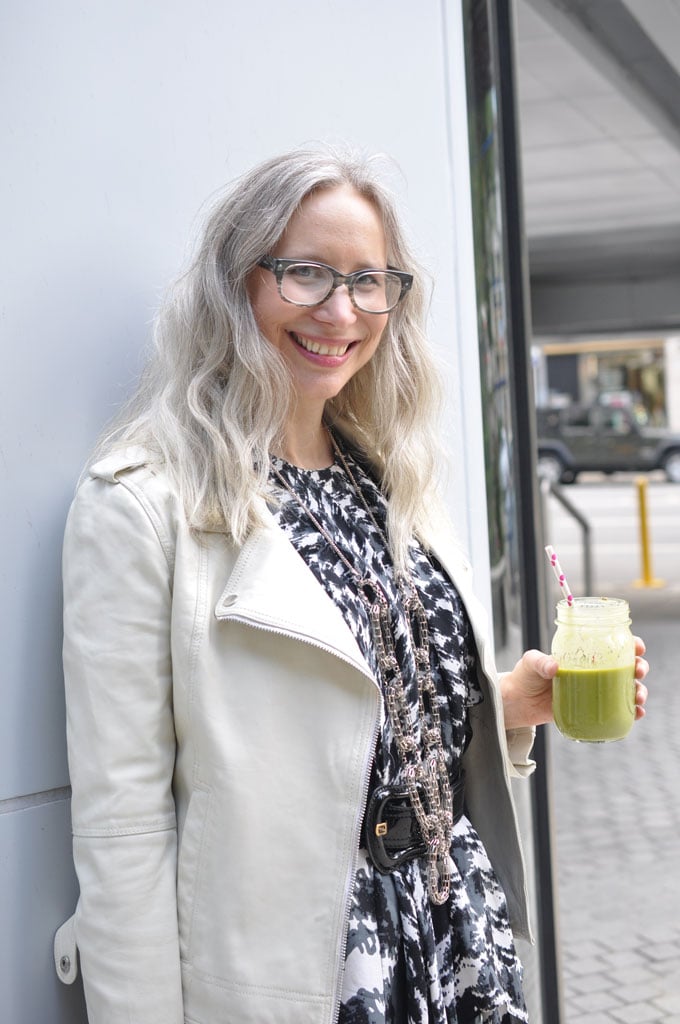 WELLNESS SERVICES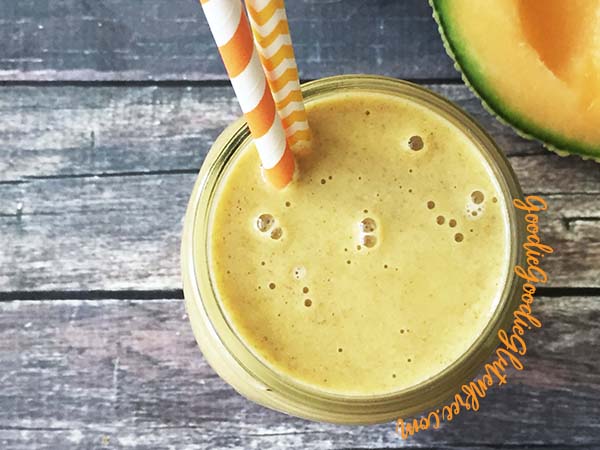 I believe in combining food, self-care, and spirituality to inspire total wellness.
I also believe in deliciousness no matter what elimination diet you are on, no matter what allergy or disease you may have.  There is happiness beyond your limitations.
If you're looking for healthy inspiration, I offer:
One-on-One Health, Nutrition & Soul Coaching
Recipe Development // Recipe Creations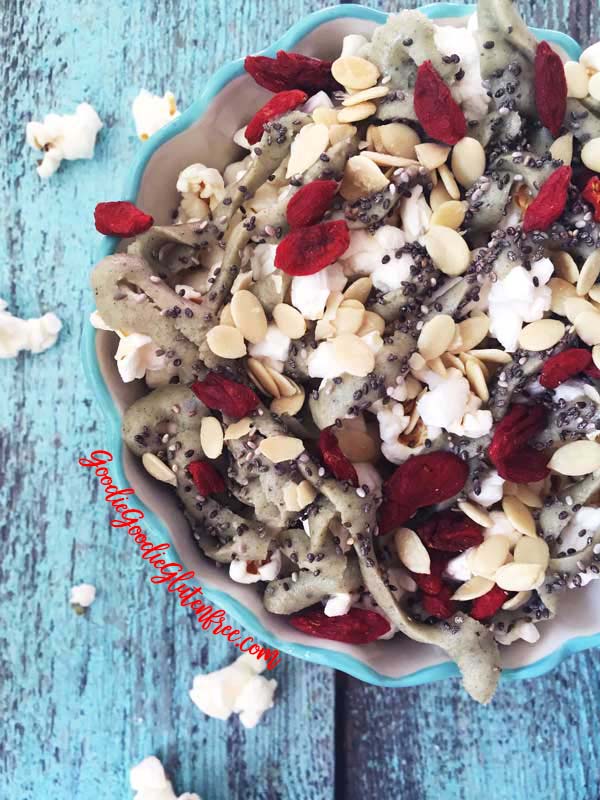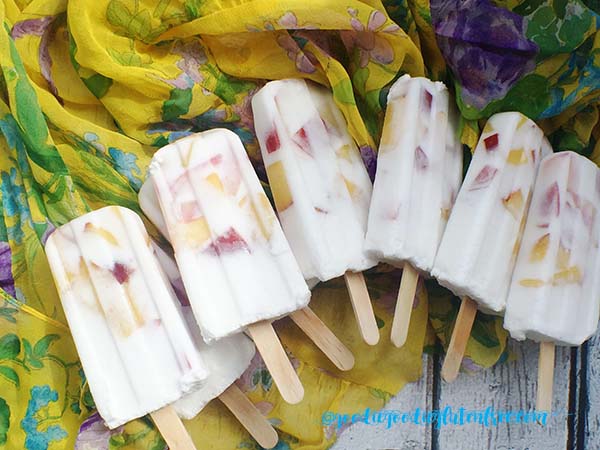 Intuitive Readings & Angel Card Readings
One-on-One Mediation sessions (coming soon)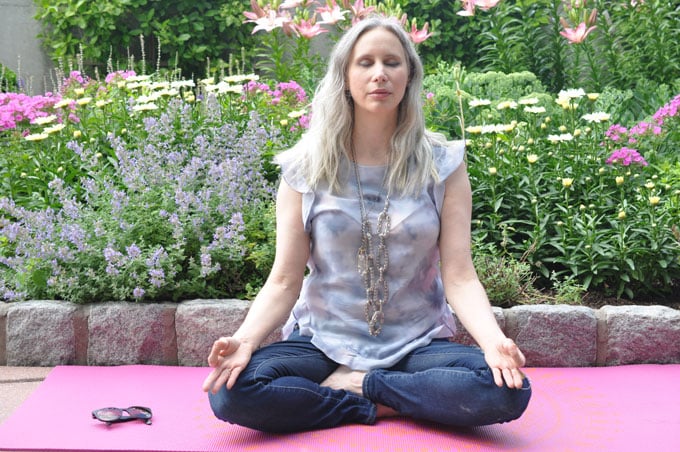 Goodie Goodie Gluten-Free is a food and wellness blog dedicated to promoting a healthy gluten-free and allergy-friendly lifestyle by inspiring a whole approach to eating and living.  Julie is a health advocate, a Celiac advocate, and a wellness warrior.  She believes in creating a sense of community for those who aim to live a healthy, happy and positive (gluten-free) lifestyle.
Julie Rosenthal is the voice behind the blog Goodie Goodie Gluten-Free and is a Board Certified Health Coach, Recipe Developer, and Certified Spiritual Coach.
If you're a brand looking for a little inspiration, I offer exclusive:
-Gluten-free restaurant and bakery reviews

*****
Questions?
Contact Julie at goodiegoodieglutenfree at Gmail (dot) com.
You can also find me on Instagram, Facebook, Twitter, and Pinterest.