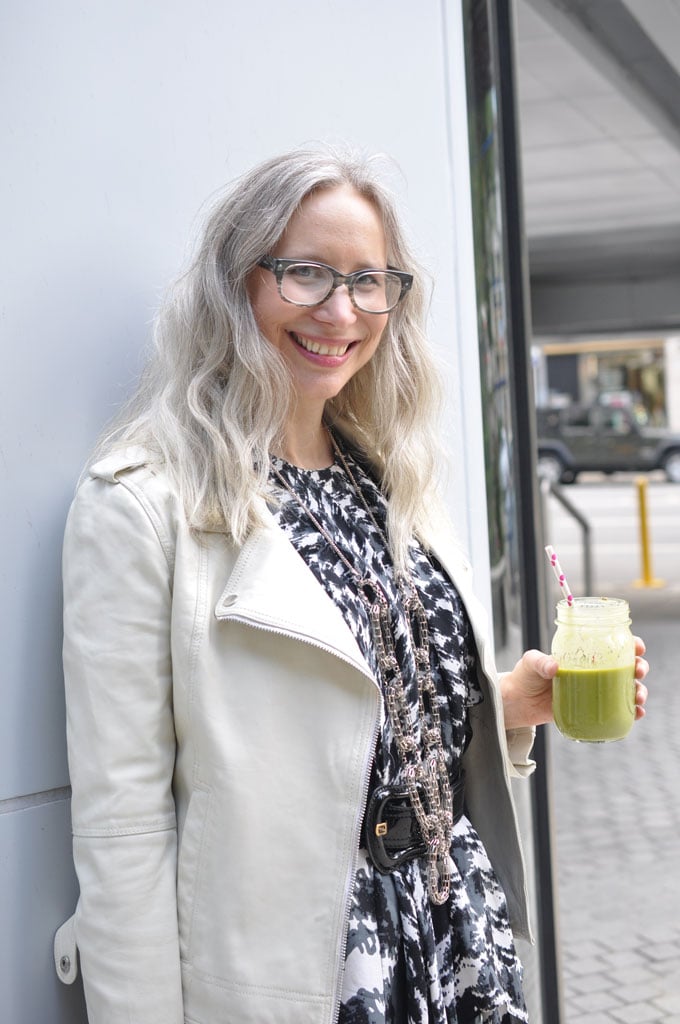 Do you want to work with me?
Do you see yourself as a client in my health coaching practice?
Or are you a brand that wants to collaborate on a recipe/product project?
Either way, you have come to the right place.
Welcome.

My Services for brands:

My Services for individuals:
 1:1 Health Coaching | Intuitive Readings | Supermarket 1:1 Tours
Happiness beyond your limitations is waiting for you and completely accessible.
I cannot wait to work with you!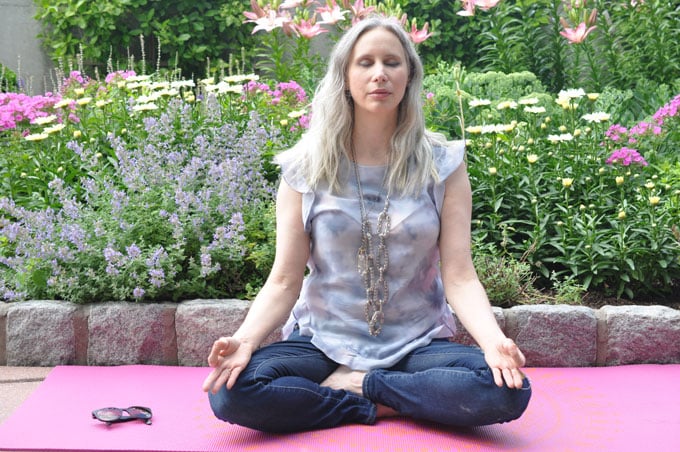 *****
You can also find me on Instagram, Facebook, Twitter, and Pinterest
Sharing all things:
health coaching
wellness
nutrition
healthy food
whole foods
clean eating
autoimmune disease
self-care
chronic illness
and all things gluten-free, dairy-free, and allergy-friendly