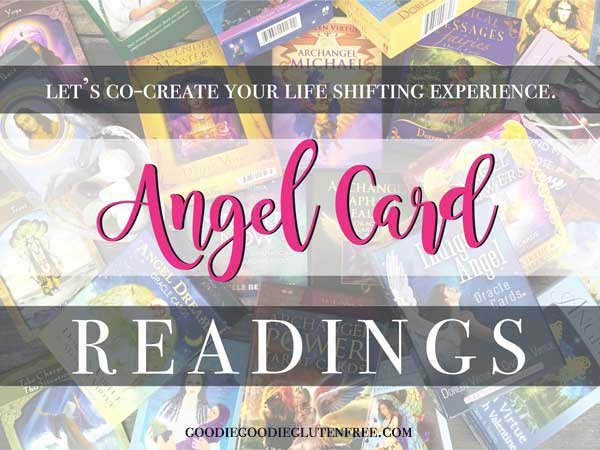 As an angel reader who specifically works with Archangel Chamuel, Archangel Gabriel, Archangel Michael, and Archangel Raphael, I offer guided divine messages filled with compassion, creativity, light, love, kindness, most importantly clarity.  As a guide, I am also able to help you help yourself get closer to your next move, your next level, and your path forward.  Divine clarity.
I'm a Certified Angel Card Reader, CACR™, trained by Doreen Virtue,  and a Certified Angel Tarot Reader™ trained by Radleigh Valentine.  I also completed level 1 and level 2 of the Spirit Junkie Masterclass with Gabby Bernstein.  In addition to being a wellness coach and certified holistic nutritionist through IIN & AFPA, I am also trained in meditation through Gabby Bernstein & Gala Darling.
READY TO UNLOCK THE MAGIC?
The moment we sit down together we will lock eyes.  The angel card reading will be intense but it will bring immense clarity.  Your reading will be special.  I'm here to guide you to understand what your readings are about, what they mean, why the angels have brought forth this information, help you identify your purpose, and how you can use this healing tool to empower yourself and move forward.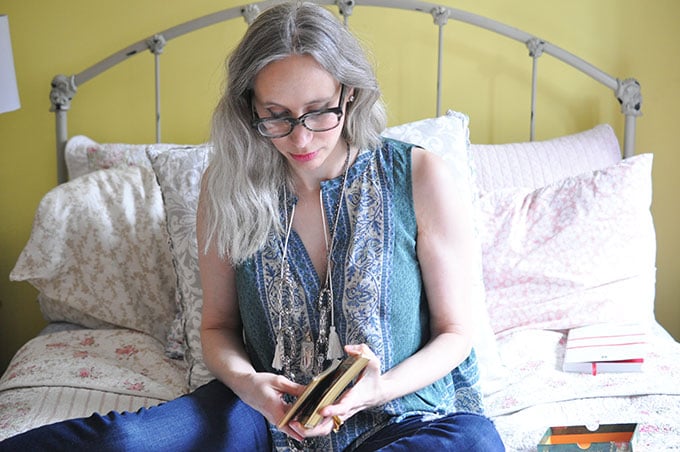 MY METHOD
Think of our reading together like one amazing and inspiring coaching session that brings enlightened clarity to the table.  The cards represent your energies the moment we sit down together.  You may even say it's as if I have read your mind, but I do not have that kind of power.  I am merely a messenger for the Angels to speak through, bringing forth the information you already know that is buried or blocked within.
My goal is to guide you to feel empowered and clear.  I want you to realize that there is so much out there for you to seize and you can figure that out through an angel card reading.  I want you to feel safe, loved, supported, guided, loved, confident, and reassured.  I want to help guide you to reconnect with your mind/body and soul so that you can move forward without fear and worry and feel safe doing so. Practical self-care tools, coaching, and inspiration are always included in my readings.
HOW IT WORKS
You'll specify your question before your reading
We will invite the guides to come in and guide the session
I'll let the angels guide me and we will take a look at the messages your angels are sending you, what symbolism is right under your nose,  how to decode it, and how to move forward.  You will leave your reading feeling a sense of renewal and hope.
The Archangels always know that no matter what you ask for, if there is something else pressing in your mind, the Angels will connect with that energy and bring the truth to the surface. It's an enlightening experience seeing how Angel Cards have a way of providing so much clarity around multiple situations that it creates an AH-HA experience that is lasting.  Angels help us move forward, even in doubt.  We will uncover blocks that can help you move forward with your journey and feel more empowered.  You will leave the reading feeling guided, inspired, confident, and at peace with your next move.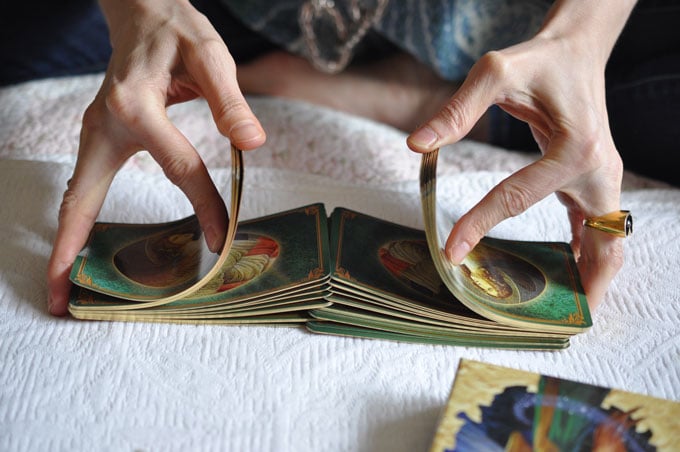 CHOOSE YOUR OPTION:
EMAIL // ANGEL CARD READING // $85
Includes a pdf booklet (multiple pages) email reading.
Includes a 3-card spread plus any other cards that decide to fall out of the deck.
Photographs of your cards: back and front.
You'll receive your report in your inbox within 2 weeks.
Within two weeks after payment, you'll find a detailed email Angel Card reading sent to you via email.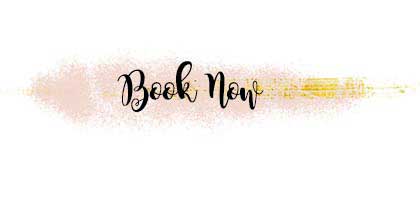 ZOOM // ANGEL CARD READING // 50 MINUTES // $177.00

 
1 50-60 minute private 1:1 reading 3 card spread, plus any cards that fall out of the deck.
A 2-minute meditation session with me to call in your guides, and bring in a sense of calm.
Spiritual recommendations are sent to your inbox.
An mp4 recording of our reading together.
A few photographs of your cards: back, front.
Time to ask questions about your reading during your reading.
2 days email support to ask questions about your reading.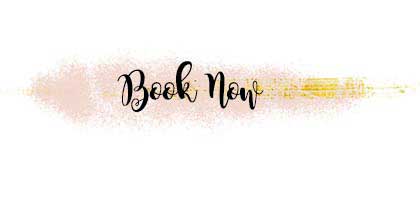 AN ANGEL CARD READING IS FOR YOU IF:
You are feeling blocked and unsure of how to make a decision
You are feeling detached from your own personal power
You are feeling fearful and in need of productive guidance
You are having trouble staying positive in a period of change and want advice on how to cope with the transition
You want some direction on how to approach a specific situation in your life
You want guidance on exploring your spiritual path
You want general guidance on your life and what's in store
You want general guidance on your healing path
You want to empower yourself with healing rituals in regard to your health
You feel GREAT! And you want MORE.
AN ANGEL CARD READING IS NOT FOR YOU IF:
You want someone to specifically tell you what to do
Looking for a psychic
You want someone to decide your choices, and tell you which choice to make
You are scared of angel cards or tarot cards

FAQ
What information do you need from me to do an angel card reading?
I will need your date of birth, your full name, and a recent photo of you, plus the question you are choosing to explore in this reading.  All information is kept confidential.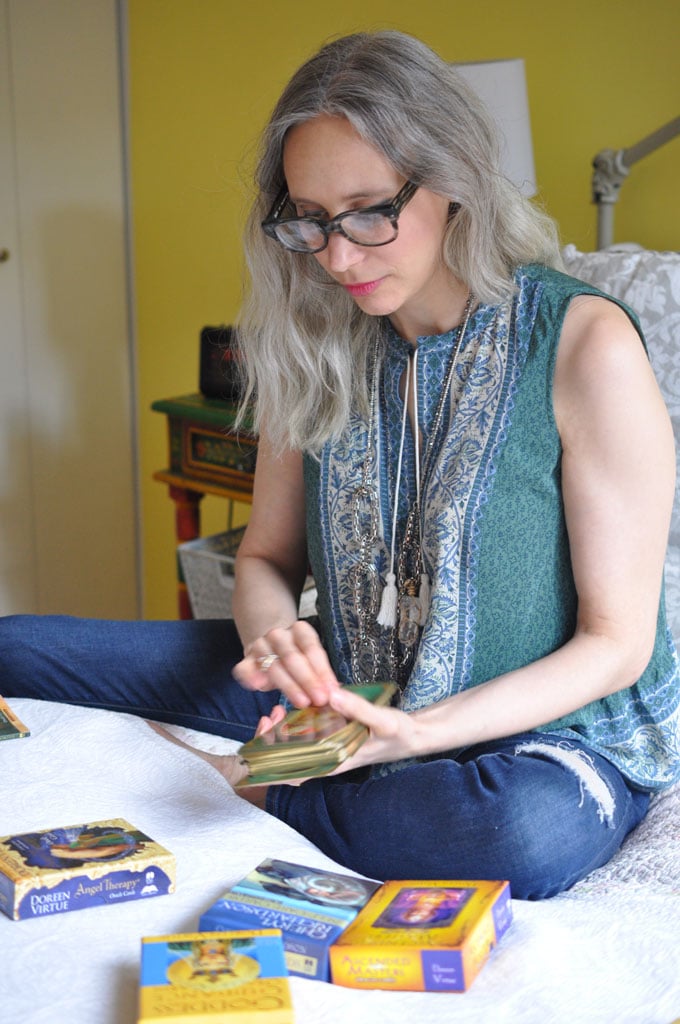 Disclaimer:
The services I offer are not fortune-telling; instead, they help clients move forward in a positive and enlightening way.  I cannot read your future or foretell events happening in your life.  The goal is to encourage clients to uncover blocks, break patterns, and expand so that they can regain their personal power and move forward in their lives.  Need more of a detailed Disclaimer?

"Boy!  You are really good at this!  I'm so lucky to have found you!"
-Amber Rochelle Hargett // Life Coach // Seattle, Washington

I know the Universe brought you to me for a reason.  I cannot thank you enough for all you have done so far.  Your summary of my reading is ridiculous and gives me so much hope and inspiration.  I have recently been going through ups and downs in my life and I really needed clarity on what the Universe's plan was for me.  Also, I have recently started studying more about energy and spirituality so it was perfect timing for Julie to perform my reading.  She is so professional, educated in spirituality and Angel Card Readings, and extremely knowledgeable about the signs from the Angels and how to apply them to the questions in your life.  The cards she pulled were 100% spot on with the questions I have in my life.  I still can't believe how accurate the cards were.  After the reading, she provided a very thorough analysis of the cards and how I should apply them to my personal situations.  Her kind words and insight have inspired me to keep going: to follow the advice presented to me by the Angels to keep learning about the infinite possibilities that Source provides and most importantly, trust in the power of intention and the plan the Universe has for me.  Julie is a multi-talented Angel to me and I highly recommend her to anyone.  Julie is a modern-day Doreen Virtue.
-Maryanne Richter // Finance & Mom // Long Island, New York

Julie has completely improved the quality of my life.  I would recommend her services to anyone who is struggling with their body!  And I really just want people to know how much Julie can really help people grow on an emotional and spiritual level!!"
Cory Starbird // Holistic Health Coach // California

Hands down the best reading I've ever had!  The detail Julie puts into her readings is amazing!  I did my reading through email, but it felt like I was there with her for it because of the thoughtfulness and detail that went into it.  I gained insight and clarity into the situation that I asked about.  It resonated with me so much that I choked up a bit reading it.  I can't wait for my next reading!
-Shana Sweeney // Meditation Teacher // Long Island, New York

That was so incredible!  First of all, I cannot believe that Jesus appeared in my reading!  That's amazing and I am really touched.  Everything you said really hit me so close to home and really touched me.  I was getting chills while reading my Angel Card summary because it just touched me so much.  What you said about the feather being a sign was incredible because just this morning my son and I were watching out the window when he pointed out to me a feather falling from the sky so we were watching it together.  So neat!  I need to read my summary several more times to take it all in.  The reading was so in-depth!  I didn't know exactly what to expect, yet you really blew me away.  Thank you so much, Julie!  You are definitely putting my heart at ease.  I cannot wait to read my Angel Card summary again and again!
-Bridget N. // Photographer & Mom // Alberta, Canada

I keep looking at the cards and actually, when my daughter was in the hospital I kept looking at the child card that you pulled and it made me feel so comforted! Again, I so appreciate this reading, It immensely helped me and the timing was so perfect!
-Shona Ruth Spence // Special Needs Mom // Canada 

The Angel Card Reading Julie did for me was the most extensive and in-depth card reading I have ever received.  Her connection with the Angels, her psychic gift, and her ability to put together a thorough, comprehensive reading are just amazing.  She isn't afraid to be practical, and honest, and offer supportive advice to break through spiritual blocks.  I received much-needed confirmation from her reading to help me work on the areas I knew deep down had to be addressed. Julie cares about her clients and puts 100% of herself into preparing and working on her readings.  It is very clear that she is passionate about helping people, takes her work very seriously, and doesn't leave one spiritual stone unturned.  I look forward to periodic readings and working with Julie as it has helped me in all areas of my life.
-Jennifer M. // Health Coach & Mom // Connecticut

CANCELLATION AND REFUND POLICY
The client must schedule and pay for the service before the session can occur.
If you need to cancel, you have 6 months to reschedule, there are no refunds.
All payments are accepted via PayPal in U.S. dollars.
Readings are taken place virtually, in person, or via email depending on which session you choose to purchase.