Cha Cha Chai Tiger Nut Milk has all the tastes and aroma of chai without the ginger.  Made with simple real food ingredients that can be whipped up in minutes in a blender.  Gluten-free, dairy-free, vegan and paleo.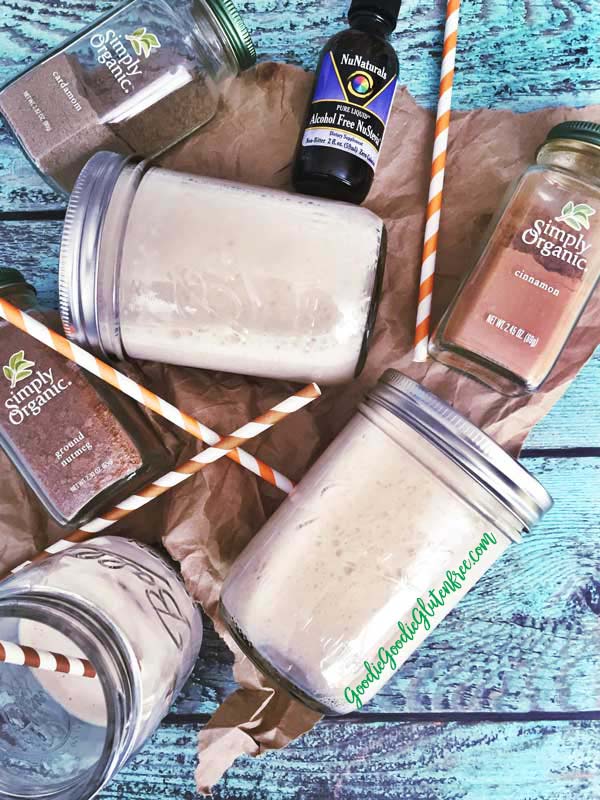 Hands down!  Tiger Nut milk is my favorite plant-based milk and it's really easy to make!  Out of all the kinds of milk to make Tiger Nut and Hemp get the trophy for easiest to make because there is no soaking is required.  As far as flavors go, my Cha Cha Chai Tiger Nut Milk recipe has a little something extra, a little PIZAZZ.
Chai is usually made with Ginger, and I can't have Ginger, so I always feel a tone of F.O.M.O when it comes to this delicious drink.  Chai tea made with plant-based milk is the best!  So I decided to make my own ginger-free version of Chai milk using Tiger Nuts.  And it came out stellar!  I love using Tiger Nut milk in smoothies, warmed up as an evening delight, baking, pancake making and drinking it straight up on the rocks.  It's delish!
So two questions here:
Why Tiger Nuts?  Well, Tiger Nuts are Nut-free even though the word nut lurks in its title.  TigerNuts are actually a small tuber root veggie that is 100% Paleo, Gluten-free, allergy-friendly, AIP, and Vegan!!  Nope, they don't look like tigers (haha), but yeah they kinda look like cratered macadamia nuts.  The outside is crunchy while the inside is sweet.  Tiger Nuts are high in fiber (40% of your daily fiber high) and they taste good.  For someone who can't have tree-nuts or peanuts, even certain seeds or dairy, Tiger Nuts and Tiger Nut kinds of milk are a fabulous replacement!
Why Organic Gemini Tiger Nuts? Because these babes are made in a dedicated gluten-free, grain-free, soy-free, peanut-free, tree nut-free and dairy-free facility.   I love dedicated gluten-free facilities!!  They are certified gluten-free, certified paleo, USDA organic, certified non-GMO, Vegan, Kosher and Cold-Pressed is a bonus.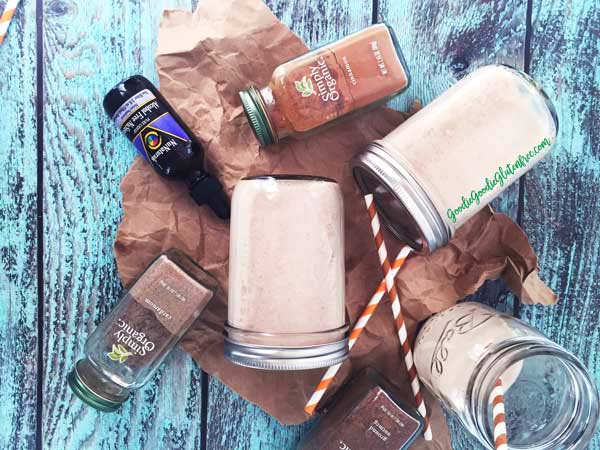 So for someone like me who has many food sensitivities including dairy-free, nut-free on top of being gluten-free, Tiger Nuts are a dream!  It's a plant-based alternative I will never say no to.
I specifically remember when I first tried them.  I had entered a contest giveaway never thinking I would win (circa Summer 2014 or 2015), also thinking if I did win, how on earth would I be able to try them given the 40+ food sensitivities I had.  It's not that I was sensitive to these Tiger Nuts, heck I had never had them before but the fear that something horrible would happen plagued me.  I was afraid (petrified) to even try them.
And then I found out I was one of the winners, and I had won a 12 pack case of the Tiger Nut Milk Horchata's in all the natural flavors and the Tiger Nuts themselves. I was so blown away that out of sheer joy my perspective changed and I felt I HAD to try it.  I started slowly, but then I got to a day where I could have the whole milk and not just a sip.  And when I did …Drumroll…No reaction and the kinds of milk were beyond delicious!  All the flavors are delicious, the coffee bean one is insane, but personally I love the unsweetened one because it's sugar-free.  It's significantly cheaper to make your own so…
After that, I started ordering the Tiger Nuts in bulk so that I could make my own Tiger Nut plant-based milk.  I was blown away by the ease of making my own homemade plant-based milk!  It became a ritual and a fan was born (that's me).
Ready to make beautiful music together?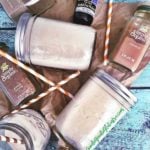 Print Recipe
Cha Cha Chai Tiger Nut Milk
Cha Cha Chai Tiger Nut Milk has all the tastes and aroma of chai without the ginger.  Made with simple real food ingredients that can be whipped up in minutes in a blender.  Gluten-free, dairy-free, vegan and paleo.  
Equipment
high-speed blender

nut-milk bag or cheese cloth
Ingredients
1

cup

shelled tiger nuts

4

cups

spring water

1/2

tsp

cinnamon

1/4

tsp

cardamom

1/4

tsp

nutmeg

2-3

drops

liquid stevia

pinch

Himalayan pink salt or sea salt

2-3

Optional: Medjool Dates

pitted
Instructions
In a high-speed blender, blast the tiger nuts and spring water on high until well blended. Set aside.

Fill a medium-sized bowl with ice. And over the bowl using a nut-milk bag strain the mixture into the bowl. Discard pulp in bag.

Rinse your blender and pour the milk back into your blender. Add the dates, nutmeg, cardamom, cinnamon, and salt and blast again till blended. Strain again. Discard pulp. Stores in the fridge for up to 3 days max.
Notes
My favorite Stevia brand to use is the Nu Naturals Alcohol Free Liquid Stevia. If your blender is small, you will want to cut the recipe in half! That's 2 cups of water to ½ cup of Tiger Nuts. Reduce the amount of spices and cut back your date consumption if you want it to be sweetened less. If you can, use organic spices and dates. I'm going for Pesticide free here. Do not be afraid to add more spice if you like it like that! //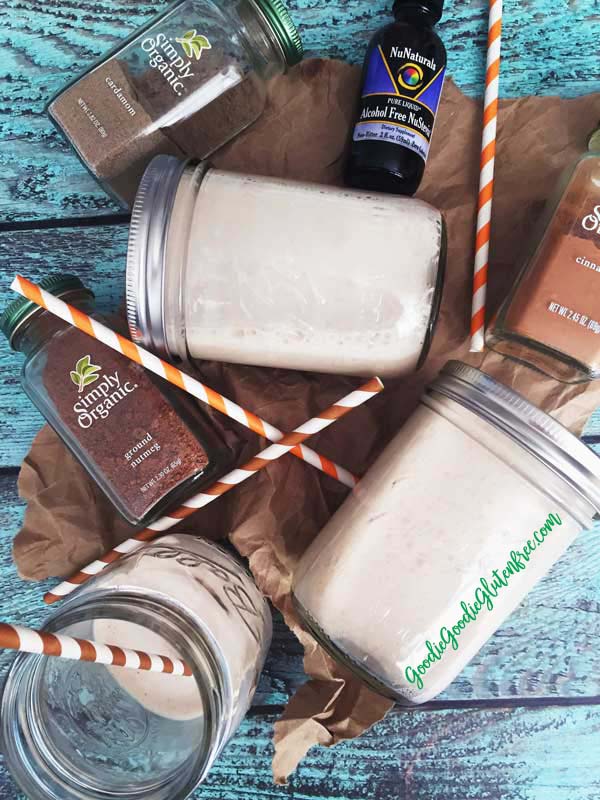 I hope you enjoy Tiger Nut milk as much as I do!
Too spicy?  Then try my BASIC Tiger Nut Milk recipe.  It's a gem too!