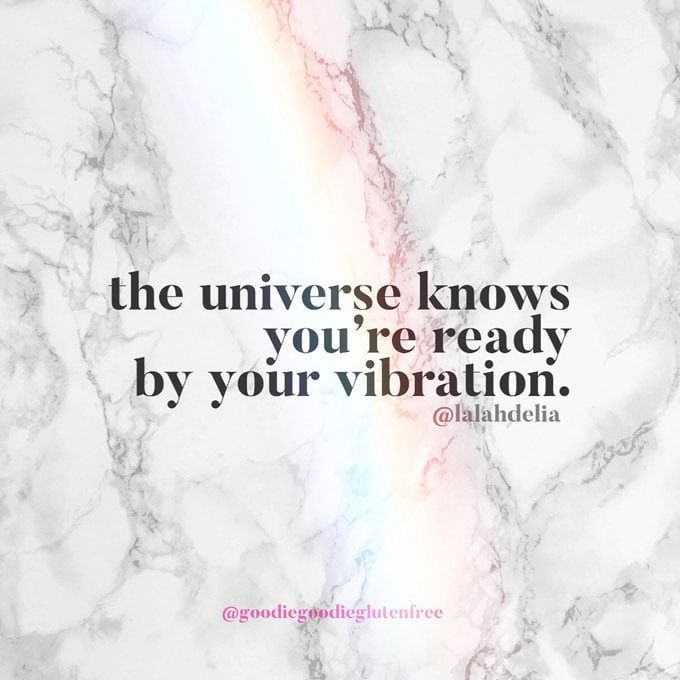 Let's get one thing straight!  Spirituality and Mindset go hand in hand.  They go together like rama lama lama ka dinga da dinga dong.  Remembered forever as shoo-bop sha wadda wadda yippity boom de boom chang chang changitty chang sha bop that's the way it should be wah-ooh, YEAH!
Peanut butter and jelly, chocolate and vanilla ice cream.  A pair.
One without the other is sad.  You often miss its counterpart.
There's a reason for that.
The reason is, is that your body knows one component is missing and that is because our bodies are very smart.  Our bodies know we need a spiritual practice on top of the right mindset otherwise each piece will not only fall apart, but they won't work without each other.  They give each other support.  Which means you are supported as a human and a soul.
And that support is what your body needs desperately.  Spiritually and Mindset are like a kindred friendship.
So let's get these two together and create some magic!
Spirituality is inspiring but mindset empowers you to make the necessary changes that you need in your life.
The Universe knows you're ready by your vibration.
Spirituality and Mindset will help you elevate your frequency, your vibration, and your overall happiness.  This is one of the ways to communicate with the Universe, but honey?  You have to meet us halfway.
So what's your vibration looking like and feeling like these days?
Where is your mindset these days, and how do your thoughts look and feel?
Have you checked in with yourself lately?
These are the questions to ask yourself in order to propel change and elevate.
When you are ready to elevate you will know.  The Universe will know.  Your body will feel it, want to cultivate it and will be ready to take on the world with your one next move.
*
Need some mindset tools to well help you get into that elevated mindset?
Light is The New Black Book by Rebecca Campbell
The Untethered Soul by Michael Singer
Work Your Light Oracle Deck by Rebecca Campbell
Works and Teaching by Abraham Hicks - Her Youtube videos are the best
Sending so much love to you on your journey!