In order to co-collaborate with the Universe in healing, you must have a personal support system in place.  Chronic illness and autoimmune conditions or diseases are not to be handled all by your lonesome self.  You will need a support system.  Let me tell you why...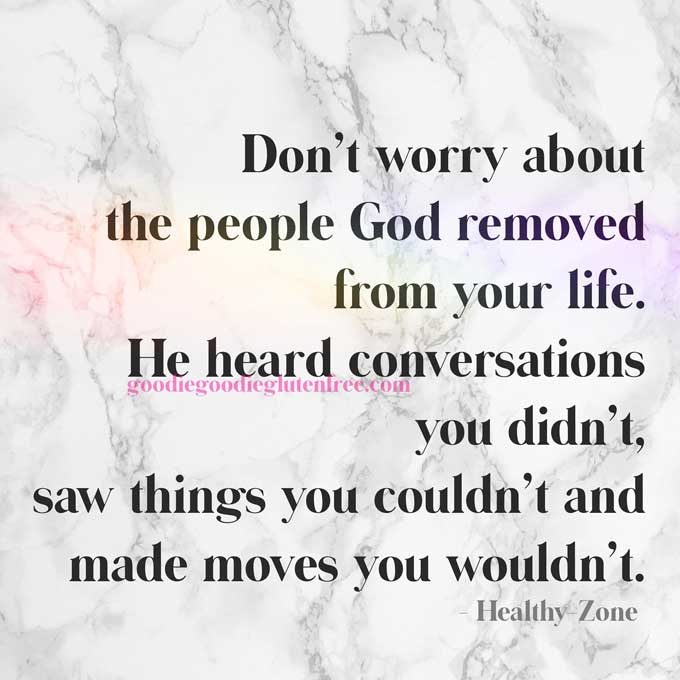 When it comes to handling and healing your own chronic illness condition or autoimmune disease you must learn to NOT do everything yourself.  You are going to need a support system.
When you collaborate with the Universe and take action steps the Universe will step in and co-create with you.  This is called your personal support system.
Your Personal Support System
Say you need the perfect restaurant that will cater to ALL of your needs and you start researching and putting positive vibes into the Universe about finding such a place.
You then journal about this restaurant about how it would feel if you were there right now and how your dining experience would be so much more relaxed + stress-free with such a restaurant.  You wouldn't even have to worry if you found such a restaurant.  Life would then become really easy.  And your travels would be complete bliss.
So you put it on social media with the intention that you WILL find this restaurant inquiring with friends, family, and co-workers + long lost friends if they know of a place that would be perfect for you.  You really put in the work on your end to find such a place.
Then crickets...
*
You repost it on all of your social media channels.  You send emails.  You ask friends of friends.  You do the work.
More crickets.
And right here is the mindset change - Instead of thinking you have failed you change your mindset to the fact that the miracle is coming.
...and right before you leave for your trip someone's mother's friend's aunt reaches out with a restaurant that is perfect for you, and even though it's last-minute you are able to get a reservation at the same exact time of your current reservation with another restaurant making it that much easier to cancel and swap.  And then when you cancel the last minute at the other place the hostess is fine with it because they have a waiting list for that evening.  Everybody wins!
It is the Law of Attraction.  You're calling in positive energy allergy-friendly gluten-free restaurants into your life.
You have done the work on your end and the Universe will do theirs.  This is how it works.  Your personal support system with the Universe.
*
You may not understand why you have to eliminate so many things from your life but understand that this is for your highest and greatest good.  Most importantly the Universe's only intention is to remove TOXINS from your life.  This is for your benefit.
Care to share a benefit that doesn't feel like one yet?
One of my favorite movies for seeing what the Universe can do is called Simply Irresistible with Michelle Gellar.  My other favorite person for the Law of Attraction and Universe support systems is Vlogger Jake Ducey.  
You must watch both of these gems, they will put you right in the mood to trust the Universe and co-collaborate to heal your body, your mind, and your soul.