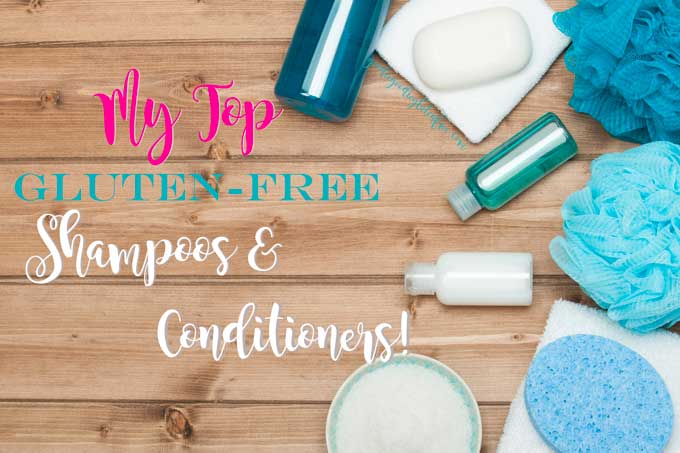 I don't know about you, but It took me a long time to find the right shampoos and conditioners for myself.  I used to use Neutrogena and Pantene and some of those ingredients are super YIKES.  Before graduating from holistic nutrition school I only looked at labels to make sure they were gluten-free.  That was my only concern.  Coming in with Celiac plus a slew of other chronic health conditions, reading labels would be a whole other ballgame.
In 2014, 2015 into 2017 I was in a constant state of moderate allergic reaction, or what felt like allergic reactions.  Later diagnosed as red zone food sensitivities, chemical allergies, and environmental allergies.  It was then that I not only had to learn how to read that kind of label but do a series of constant testing to find the right products, while always reacting.  Talk about a nightmare, but in that lesson, because there is always a lesson - I finally learned what beauty products, in this case, shampoo & conditioner's are best for my hair, my scalp, my skin, and my body.
But here was the clincher!  I couldn't solely use western products with chemicals because I reacted to 4 that are in TOO many things.  And I couldn't use solely organic, fruit and whole food-inspired products either because of all the food sensitivities I had!  It really was crazy.  So many friends recommended brands to me that would at least have 2 or more sensitivities or allergens in them, which meant - no Bueno.
This for me meant lots of mediation so I could calm down whatever was going on in my body.  Even here in this shot - hair is looking good!  You can thank one of the two shampoo's I mentioned above for this gorgeous shine!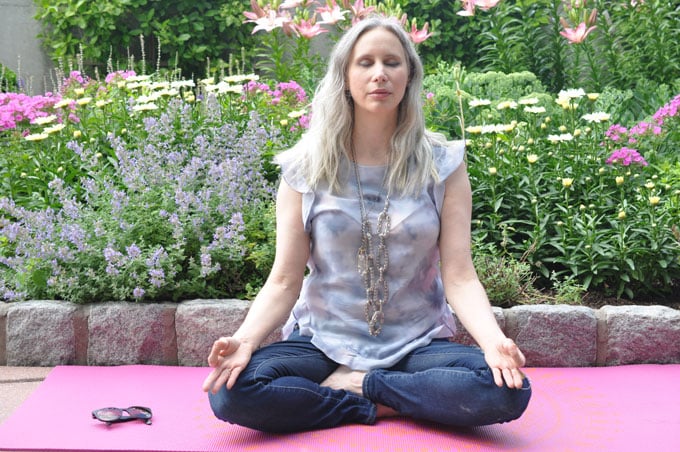 At the time of this debacle I couldn't touch sunflower seeds/oil, pumpkin seeds/oil, soy, corn, strawberries, blueberries, carrot, celery, sesame, tree nuts, coconut, pomegranate, mango, banana, lavender, gluten (obviously), dairy, shea butter, cacao, and a SLEW of other ingredients.
And chemically I was allergic to Thimerosal, Neomycin (one of the main ingredients in Neosporin), Bacitracin, Lavender, Poly-Glycol.  And sadly all of these have MANY different names, meaning that labels are hard to decode.  Poly-Glycol alone refers to ten additional and other names that I am then also allergic to.
Reading labels became something of an entirely different animal.
I was in a real jam.
I had to find somewhere in the middle.  And it had to be gluten-free.  Certified would be a bonus.
I was now reacting to everything, and I needed a shampoo and conditioner that understood what I was going through.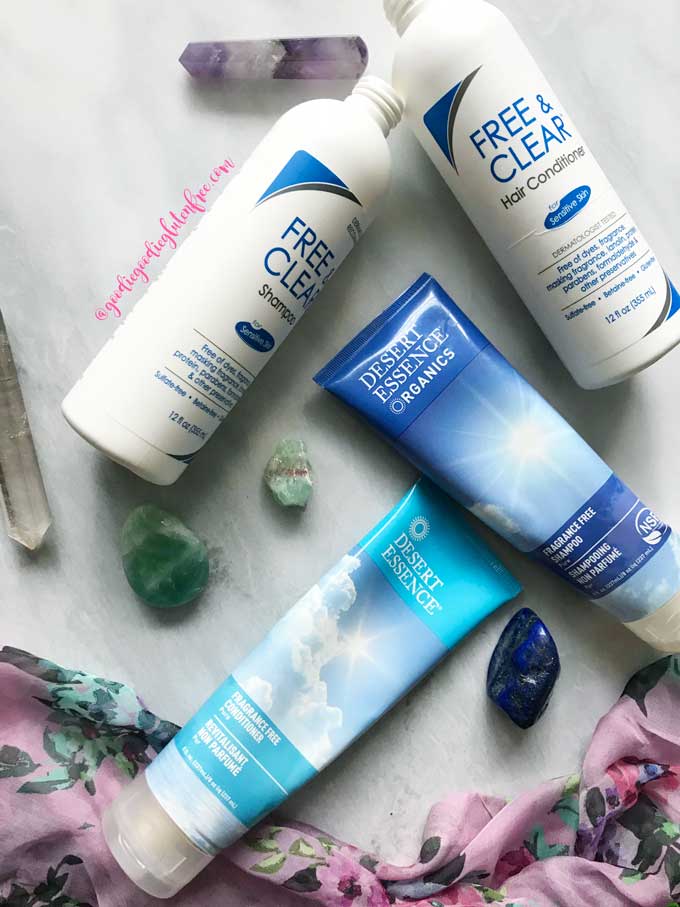 And so I found two that have now come to be favorites.  I rotate both of them.  And you need to know about them!
I first found Desert Essence in a health store called Life Thyme recommended by health blogger Jenny Sansouci for the green juice of course!  Going in there was magical.  They had everything health related!  So much to look at, so much to find here.  It was heaven for autoimmune and allergy living.  That's when I spotted Desert Essence on their second floor.  I needed Fragrance Free.  It was mandatory, as I said I was reacting like crazy!  And they had one.  They even have their own gluten-free line in addition to their normal line, and yes, it's super Celiac safe!  I was shaky on the beautiful ingredients because of my sensitivities to foods like coconut, and sunflower but I decided I would slowly add this one in.  It makes my hair feel really smooth and nourished.  Now that I don't have those sensitivities, I truly love this shampoo & conditioner combo.  It's the light blue/turquoise tube in case you wanna buy it.  Now sold on Amazon!
Then of course next to the health store was at the time my new favorite fancy cosmetic store Bigelow Chemists in the West Village that sold my favorite headbands, and I see they have a gluten-free shampoo and gluten-free conditioner called Free and Clear.  Another one that is totally fragrance-free.  This one had more chemicals in it, but I was able to use it because the artificial coconut they used wasn't genuine and therefore it was ok for my hair.  Best part?   It was Free and Clear of my allergens!  I even called the manufacturer and spoke at length about the whole coconut thing.  So that became my savior shampoo.  Also safe for Celiacs and gluten-free.  And also used by health coach & model Melissa Wood, so you know it's legit!  Sold on Amazon too!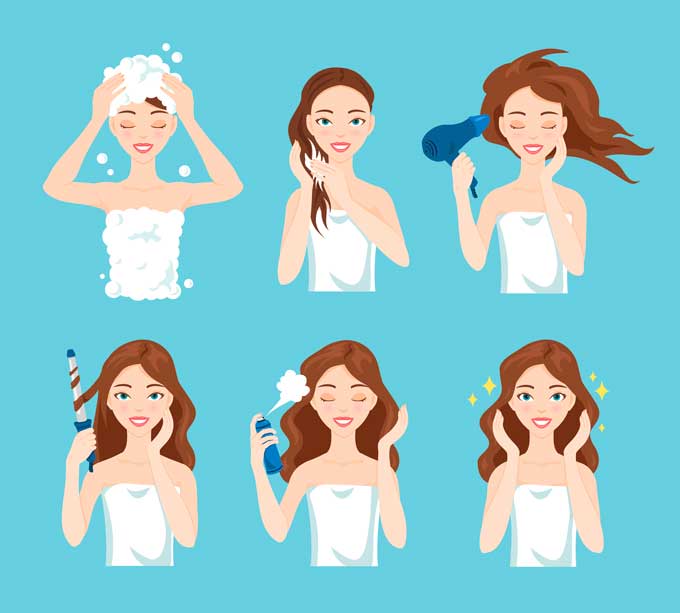 Facts about both of these brands:
Free & Clear is lovely for color treated hair
Desert Essence has a gorgeous grape smelling set for colored hair that works wonders
And both do wonders on my silver hair!
Both shampoo's make my hair feel really smooth and nourished
Free & Clear can be drying for some hair complexions.  The solution is to mix a Free & Clear shampoo with a Desert Essence conditioner
I use nothing else.  Nothing else at all.
When I travel, these bottles come with.  At this point thus far on my healing journey, I am so grateful I was able to find these two shampoo's and that they didn't make me react and pop a bazillion Benadryl's.
Life is good.  Remember there is always a way.  I'm happy to have given you guys yet another golden nugget for those in need of gluten-free beyond!
Ready to feel beautiful again?