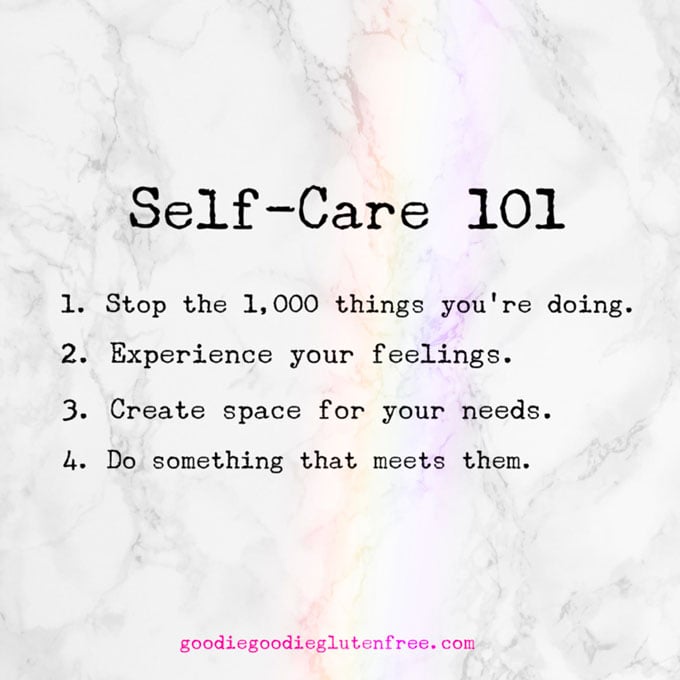 Shedding some rainbow light on self-care today because too often many of us assume that self-care is a luxury rather than a necessity.  In fact, it's usually frowned upon when someone mentions they have a weekly massage.  Often derogatory comments are made like "Must be nice" or "Look who's so fancy?".
NEWSFLASH!
Self-care is a necessity!  And none of us do it enough!
NEWSFLASH!
Self-care is your lifeline!
*
Let me ask you something.  How burnt out are you?
I know you don't want to feel or experience your feelings but consider it a break from the rat race of rushing to get years of work/healing/relationships/jobs/career/love done in a day.  Just think about how much relief you could feel if you just let go of all the things you think you need to do and accomplish and actually take care of your body and soul for a change.
Don't think of it as playing hooky.
Don't think of it as a personal day.
Think of it as a necessary type of care every single human body needs, including yours.
If you want to breathe and feel a break in your day, then a daily self-care practice done for more then 5 minutes a day is beyond necessary for your sanity.  Ya, feel me?