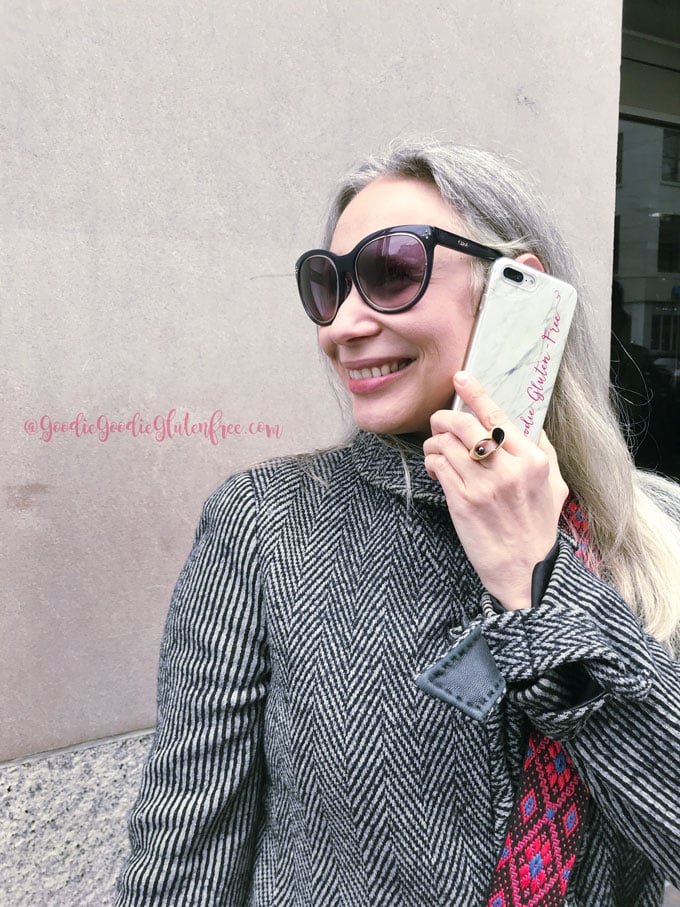 When Hanogram, an iPhone and Samsung phone case company that specializes in custom-personalized cases approached me to collab with them, I mainly said yes because I was already in the market for a new phone case.  Talk about divine timing!
I never buy just any phone case for my cell phone.  My phone case is almost like a piece of me.  And usually, it's something designer with lots of colors.  My first iPhone case was by Trina Turk and it was coral and white with a beautiful contemporary design.  Think Summer and tropical.  Then with my iPhone upgrade, came my iPhone case upgrade.
The second iPhone cover that I adored was by Edie Parker the clutch designer.  I lived for that one!  It was rainbow stripes with gold glitter stripes and had my initial in the center.  Then it broke.  And then Hanogram within days contacted me.
I decided to use this collaboration differently, almost as a self-care and self-loving tool to empower myself, that I felt the need to share in this blog post.  I think you'll LOVE the idea just like I did!  It makes your phone case multi-functional.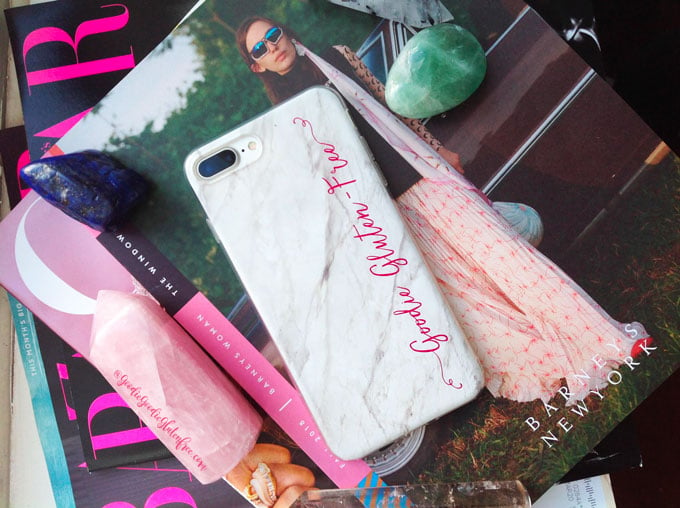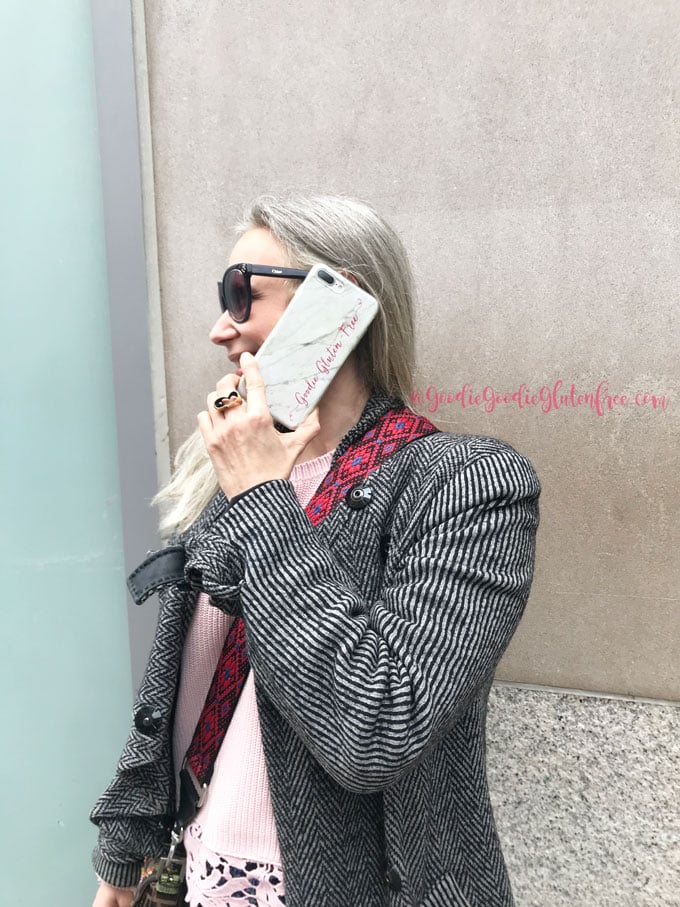 Had I not been looking for a phone case I may not have said yes to this collab.
Now I'm not the kind to just take any phone case.  It has to represent a part of me, and be a part of my style.
So I did my due diligence and researched their brand.
I checked their brand's online presence, scoured their site and literally found like 6 design templates I wanted and page view after page view I became beyond excited with joy in regards to these design options, like a kid in a candy store, I tell you.
It took me a bit to decide on this particular design, using the hot pink cursive.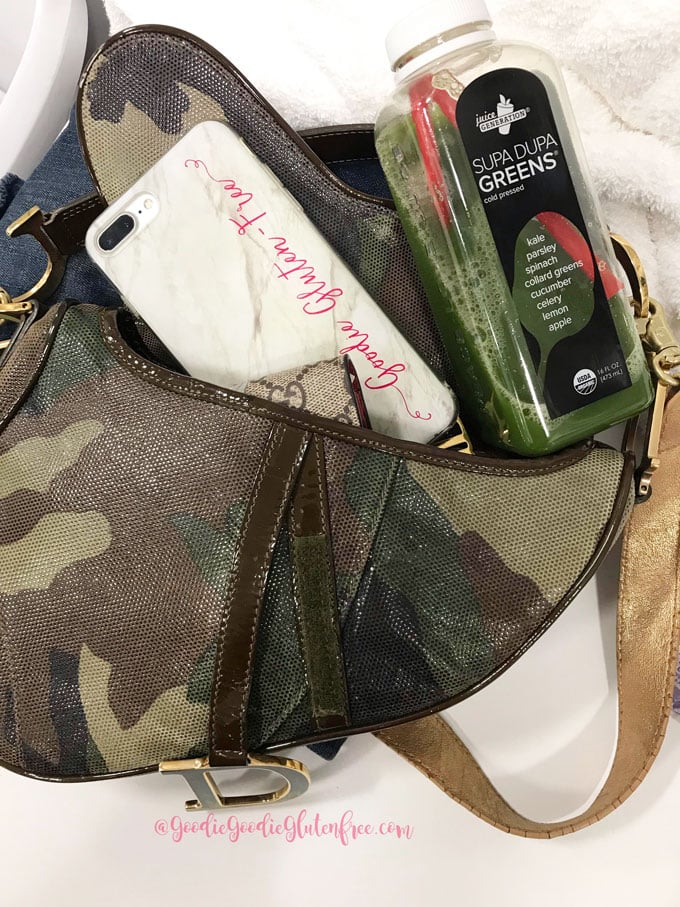 But prior to my choice, I had a few favs on the list:
Latest Hanogram iPhone case FAV: Marble and more
The Hanogram iPhone case I would have gotten if I did marble and didn't want any pink, but wanted gold.  Marble III. 
I was originally debating between a feather printed beaded necklace iPhone case called Feather II with the black ground, and this wind chime feather serene printed case called Secret of Five, but then decided it was too hippie-dippie for me, and I needed to take my case more seriously.
I finally settled on my version of a minimalistic phone case.  Mine has a background of marble to match the quotes in my Instagram and the marble pastry board I photograph my food on.  As glitter obsessed as I am,  it was MORE important to EMPOWER myself daily.  And I decided to do that through this phone case.
I made my phone match my blog and my business.
That way every time I look at my phone, or go to hold it, or see it from afar I am consistently reminded of the blog I have created that help people like you.
It's constant courage, empowerment, and confidence every time I look at it.  Even when I flop a photoshoot, I still feel all the good vibes.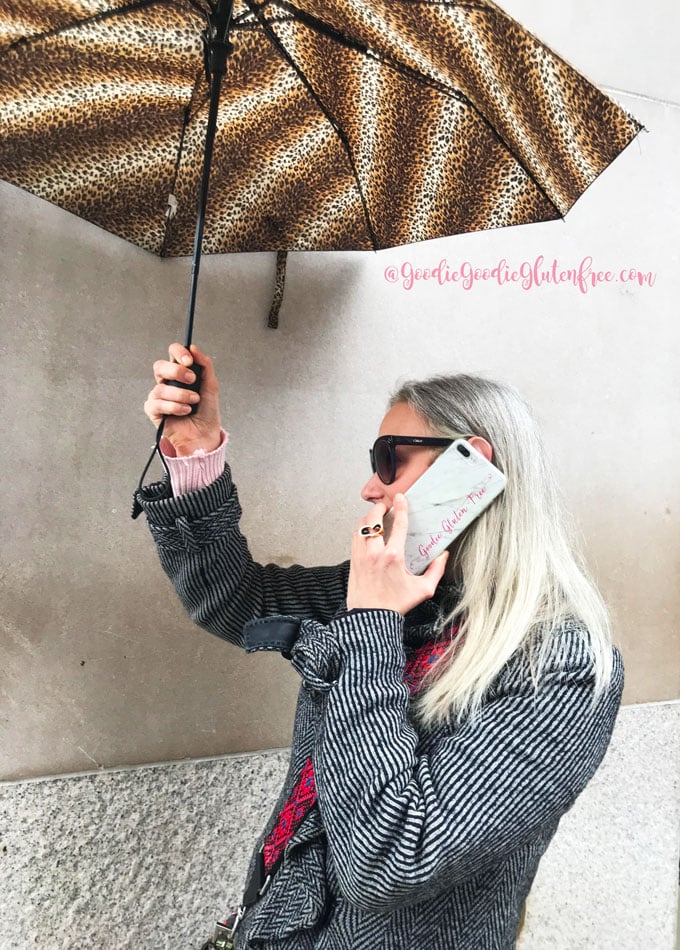 It's a challenge to do something like this especially if you are not where you want to be, but that's why I challenge you MORE to do this exact challenge.  Design your phone.  Make it empower you with a quote or a positive word, or even match it to your business, or blog.
As for durability because I was worried, I've dropped it at least 4 times!  And nothing, no damage, nada.
It's dropped off my bed onto the wooden floor and still - safe and sound.
No chips, no marks, no damages.
That in itself is all the testimonial I needed.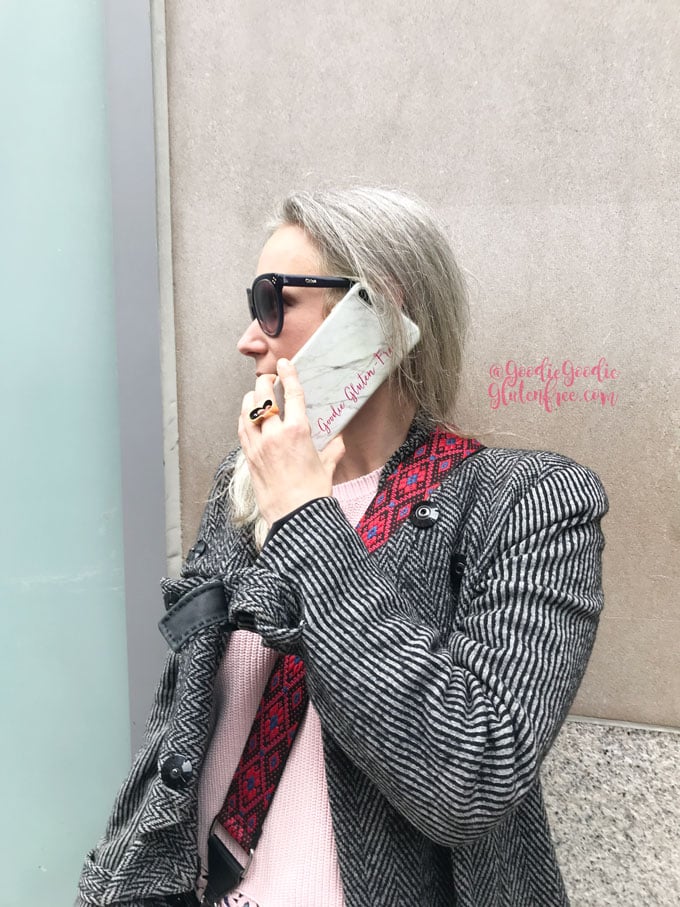 Hanogram is:
a safe eco-friendly phone case
it's legit cool
the brand concept is great
the custom design doesn't take that long to create
and their service is great
So my suggestion to you is to do the same.  Go to Hanogram and style your phone.  Snag a sweet 15% discount using my code JULIER.  Choose and design, but make the phone case match your business, your blog, your Instagram handle, or even a positive affirmation or positive word that will empower you, inspire you and nourish you so that when you look at it makes you stand tall.