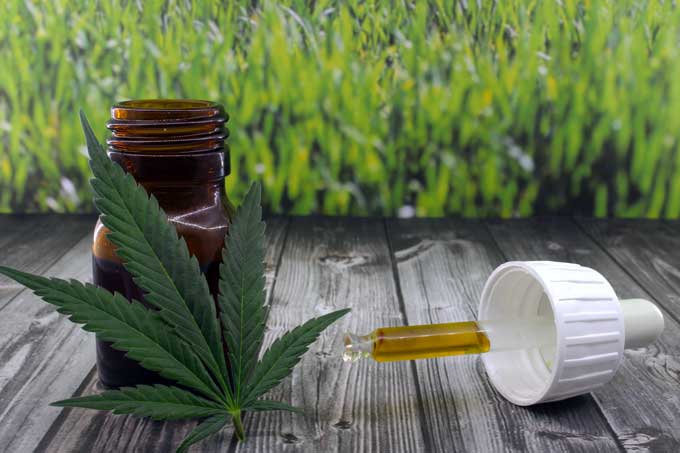 I first heard about CBD from my mom.  Crazy, right?
Kinda like that time, my Step-Mom introduced me to the book series Fifty Shades of Grey.
As it turns out Fifty Shades of Grey is one of my favorite book series and I'm not embarrassed to admit that!
And CBD is wonderfully healing and can be used in a variety of ways for autoimmune disease, anxiety, chronic illness and other conditions on a bio-individualistic basis.
CBD also serves our muscle spasms, back pain, rib pain, headaches (with Tylenol), PMS cramps (alongside a Tylenol), curing hangovers, and regulating sleep rhythms.  Who knew right?!
And yes, for those of you who are wondering, it's totally and completely legal in the U.S., the best types are the ones that are organic and natural, with very few if any flavors.  You are looking at a 2-3 ingredient list and that's it.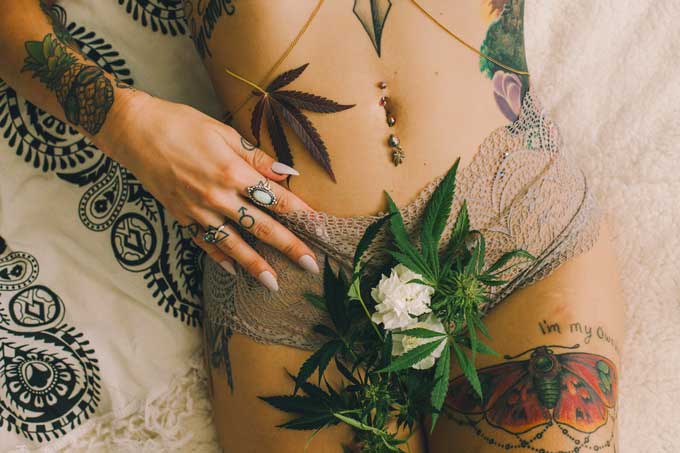 For sleep issues, it works the way natural melatonin works, but BETTER.  CBD is a natural swap that fares well on the body.
In fact, we have receptors for CBD in our body, so that means when we take it into our body, our body recognizes it and can absorb it.
I completely understand after trying quite a few edible brands, oils and drops, why the THC-free non-psychoactive component to cannabis and hemp is so important for our wellbeing.
I like and use it for anxiety alongside my current regimen for anxiety.  Meaning in addition to, and not in replace of.
I like to also use it for back pain, muscle pain, my current partial labral tear of the hip, and sleeping.
It is amazing for sleeping.  Like brilliant!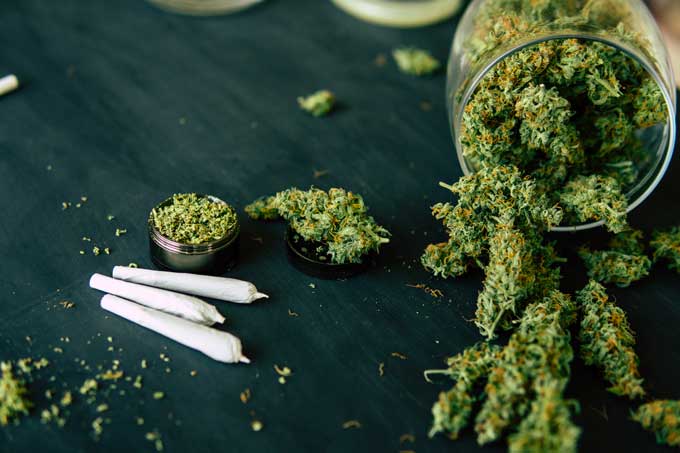 Unlike its counterpart THC, CBD is legal in all 50 states and is THC FREE.  That means you can't get stoned, and it won't show up in a drug test, because this is the non-drug part of the plant.
You can buy CBD at your local bodega BUT you want quality.  And you want to make sure it's gluten-free.  So don't buy it at your local bodega.  Grab your new favs from my list or do the research.  I say this with love, I don't want you to get sick!
The following list is a list comprised of my favorite CBD edibles and drops, where I buy them and which brands I like best.  Scroll down towards the bottom for the caution list.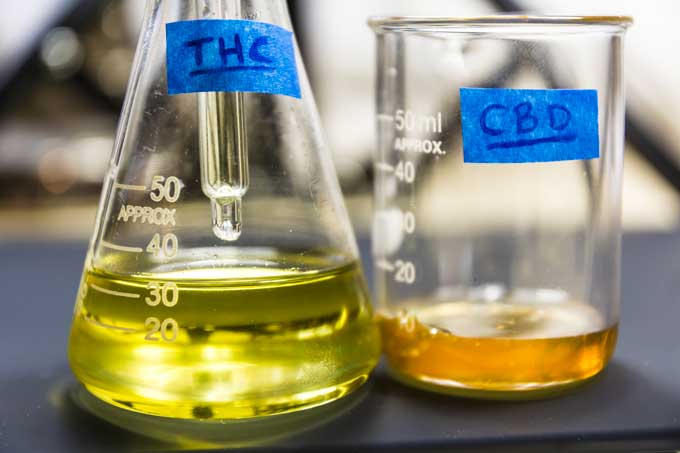 DOSAGES:
Like anything, the dosage is important.  You are not meant to get "high" from these products.  At most, the more you take the more tired and relaxed you'll feel.  I know when I've taken too much because I start to tear profusely and I get exhausted!
Experiment.
My perfect dose is 20mg of CBD.  Which is often 2 drops.  If I am extra stressed I take 3 drops.  Some brands say to take an entire dropper.  You'll want to follow the instructions, and take the lowest dose they recommend on the back of the product to start.  You will not feel anything from one drop or one gummy, so don't even bother going down that low.  Newbies start at 15mg and go from there.
Every BODY is different.
With CBD growing as a healing supplement it's more wide range than ever!  You want to make sure your source is pure, gluten-free and effective.
**I called every single company on this list to personally speak to them about their products, and if their products are Celiac safe and what their manufacturing process was.  There were quite a few bloopers I'll say with brands not knowing what gluten was, or making jokes about sandwich bread crumbs.  I left those off this list entirely and didn't even bat an eyelash.
Then there were some brands I tried that have made it to my caution list.  I'll explain those in more details below.  But for now here is the best of the best!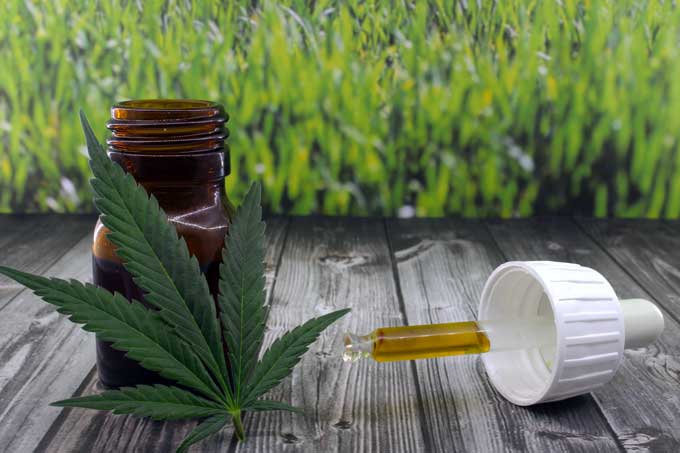 Best of the Best CBD:
Nano CBD is the current CBD I take.  I did not get it in NYC, but they do have a site.  This one works WONDERS! And there is an updated formula that's even better called Multi-Spectrum Blend 1000.  The Multi-Spectrum 1000 Blend replaces Nano.  Use as directed.
For Sunday Scaries Gummy Bears and tinctures –   A deliciously yummy sweet in gummy form or tincture form.  Tastes like candy.  Made with organic ingredients and coconut oil.  Slight aftertaste, but honestly?  Not bad for a CBD infused gummy!  This is one of my favorite brands.  12% off your first bottle code goodiegoodieglutenfree
Luce Farm in Vermont was another stellar find when it comes to CBD edibles.  I loved this one for just using their oil as a spread on food.  But I must say this isn't as strong as the other's I've tried.  Try the coconut oil infused with CBD!  Or the Honey infused with CBD! Deliciously yummy and clean products.  Both Mind, Body Green and Goop featured this brand too!
Charlottes Web – While I haven't tried this brand of drops yet, this is the brand that my functional M.D. recommends.  Wellness stores in Manhattan carry it, and it's considered the best of the best.  So I am recommending it, and will eventually be switching to this brand as well.  Fan favs are the chocolate mint and the olive oil.  I always go as plain as possible so my reco would be the olive oil.
Tonic CBD tinctures/drops is a brand that is Greg approved.  (That's my brother, and I applaud his young soul for being SO into health and wellness).  There are many different ones to choose from with essential oils infused.
Caution List:
Thera Treats Chocolate – White this brand will tell you there is no gluten in the manufacturing facility, it's made off-site.  And because of that, I'm not sure.  I'm also not sure because I reacted each time I ate it.  So to make sure it wasn't just me, I had my mom and sister who are both gluten-free test it out as well and had the same issues.  In fact, my sister had more symptoms then I did.  So, while I hear what they told me, I cannot discount the 3 reactions we all had especially since we are dealing with Celiac Disease and a gluten-intolerance. Celiac and gluten-intolerance run in our family.  Our similar symptoms were:
bad acid reflux
headaches
stomach issues
My sister was instantly nauseous.
The so so so SO sad side is that this chocolate is amazing for pain.  Do I have to say out of all of the ones I've had so far?  Best one for major chronic pain and muscle.  So if you don't have an issue with gluten enjoy this one!
The same goes for Biovelle CBD infused coconut oil  I cannot promote a product that says they are gluten-free, yet my skin reacts horribly.  I have to trust my reactions.  So this is another brand that says there is no gluten in the manufacturing facility, yet trying this one twice left major skin reaction on my face, and I didn't originally put it there.  I ate it.  So use with caution.
Okay, guys, I hope you enjoyed this list!  Which do you want to try first?  Edibles or drops?
Let me know below in the comments.